Goodbye Generator. Welcome Savings and Serenity.
Energy costs from a YouSolar PowerBloc are a fraction of that from a propane or diesel generator which are traditionally used for backup of off-grid power. At today's prices, propane or diesel power for home or business costs US $1.25 or 0.55 per kilowatt-hour, respectively, while power from the PowerBloc can be as little as US $0.20 cents per kilowatt-hour.
Then there is the serenity your PowerBloc solar+battery system brings. It puts an end to noxious emissions, noise, vibrations, and you will never run out of fuel.
    Diesel vs. YouSolar
Many Sizes Fit All.
The PowerBloc®️ is a modular and expandable system. You can choose the size and number of power modules ("blocs") to fit your needs. Our experts can help you to choose the system that is right for you.
You can start small and expand your system as your goals or your needs grow without any design changes to your system. We always leave some room in the cabinet for growth (or you can get a second cabinet if needed.)
Just Add Power.
Want more storage? Just add another battery module. Want to integrate a small generator for 100% grid independence? Add the generator integration module. You have a small wind turbine or micro hydro? No problem at all. PowerBloc can integrate it all.
You can add expansions in any open slot. The arrangement of modules does not matter.
Modular and Efficient.
The PowerBloc®️ can use any solar panel technology. Each panel comes equipped with a STEP™ micro-converter which is mounted to the racking. STEP uses an innovative two-stage switching network to achieve over 95% conversion efficiency.
By connecting solar panels in parallel using STEPs, each panel becomes an independent power source whose energy production is maximized through panel-level Maximum Power Point Tracking ("MPPT") whether the panel is under full sun or cloudy conditions. This boosts the energy production of the array by up to 15%.
STEP communicates with the PowerBloc®'s TRAFFIC™ Controller over power line communication. It automatically shuts down if communication to the TRAFFIC™ Controller is lost due to a fault in the power line from the solar array or through a user command on the DIYA™ User Interface.
A Complete Solution.
The PowerBloc is a complete energy resiliency solution. No more shopping and waiting for components from various vendors, scrambling to find highly trained electricians and installers, and watching the finger-pointing game between them when something stops working. YouSolar is your one-stop shop for 24/7 perfect power and reliable energy. We make, service, and guarantee the entire power system. The electron stops with us.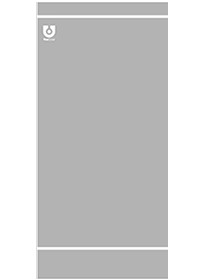 Power Unit
– One or Multiple Cabinets
– Inverter Power: up to 8×25 kW
– Energy Storage: 20-500+ kWh
– Grid or Generator Integration, 3-48+ kW
– Intelligent Controller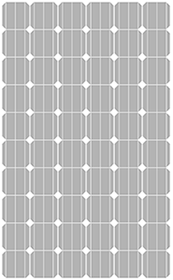 Solar Array
– Panels Equipped with DC-DC Micro-Converters
– Solar Array Can Be Laid out Freely
– Any Solar Panel Can be Used
– Ability to Retrofit Existing Array
– Array Size: 1–200+ kW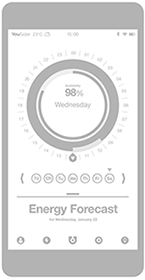 Tablet User Interface
– Comes with System
– Controls PowerBloc
– Forecasts Solar Production
– Rapid Shutdown of System
– Communication with YouSolar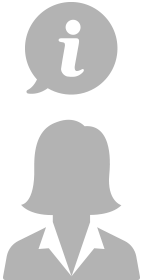 Customer Support
– Trained Personnel
– System Monitoring
– User Help
– Trouble Shooting
World Class Support
No matter where you are, our customer service is there for you 24 hours a day, 7 days a week, because life takes no break. If your system is internet-connected and you have allowed remote monitoring, we probably already know the solution before you know that you have a problem! But in all cases the DIYA™ user interface allows you to trouble shoot the system and our parallel power architecture allows in most cases for the system to run even if a component experiences a failure.