YouSolar Signs $180,000 PowerBloc® Contract for High-End Home
YouSolar signed a $180,000 contract to build a PowerBloc® Solar Nano-Grid for a high-end off-grid home in Big Sur, California.
This new stunning home is built by one of Northern California's premier builders and sits high on a ridge overlooking the Pacific Ocean.
The PowerBloc will power the home and support electric vehicle charging.
The system's specifications are impressive.
30 kW of Solar

162 kWh of Energy Storage

50 kW of AC Inverter Power

9 kW Generator
The customer had a choice of paying to connect to the local utility, PG&E, or being off-grid and going for an independent power system.
Given the choice of connecting to PG&E, which has been facing constant outages and becoming a "ratepayer" of electricity for decades with no control over pricing, the customer chose a PowerBloc with commensurate upfront cost but with no future electricity cost.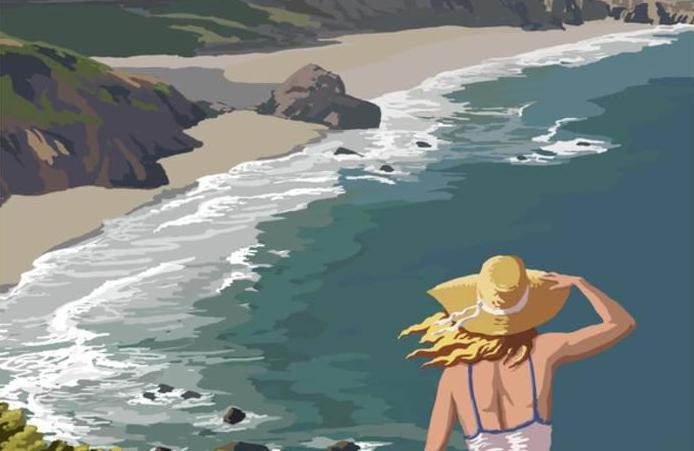 YouSolar signed a contract for a PowerBloc® for a high-end home on the wild and scenic coast of Big Sur.
The builder, advised by its electrician with deep experience in off-grid systems, chose YouSolar's PowerBloc over solutions by Tesla and others.
Only YouSolar could offer the scale, performance, flexibility, and price of the PowerBloc.
The advantage of the PowerBloc starts with its proprietary solar panel-level STEP™ DC-DC Micro-Converter. Using STEPs, YouSolar created a cost-effective solar array that optimizes energy harvesting during the winter.
YouSolar delivers large amounts of energy storage at a low cost. Next, the PowerBloc can provide awesome power, seamlessly integrate a generator, and easily expand if another electric vehicle is purchased.
There was one more important deciding factor. YouSolar makes, services, and guarantees the entire power system. The electron stops with us.
Our service team will identify the defective module and send a replacement module—end of service.
We are also excited that this home will feature our next-generation PowerBloc. This PowerBloc will be more efficient, powerful, and competitive. With ample storage and 25kW "power modules," we believe it will be the premier choice for large homes and small commercial applications.