New Team Member: Rupert Mayer | A Software Entrepreneur Turned Climate Evangelist
We are excited to welcome Rupert Mayer to YouSolar's leadership team as our Head of Corporate Strategy. 
After an accomplished tenure as a software entrepreneur and leading his last venture into the Inc. list of the 1,000 fastest-growing private U.S. companies, Rupert decided to devote the second half of his career to have a deeper impact on humanity's trajectory. Specifically, he recognized climate change as the defining theme and challenge of this century and that there are tremendous opportunities in building a net-zero world economy while also addressing challenges of environmental justice, inequality and geopolitical conflict.
To get an overview of the space, explore solutions, and accelerate his learning in the new field, Rupert made 100 investments in early-stage climate tech companies.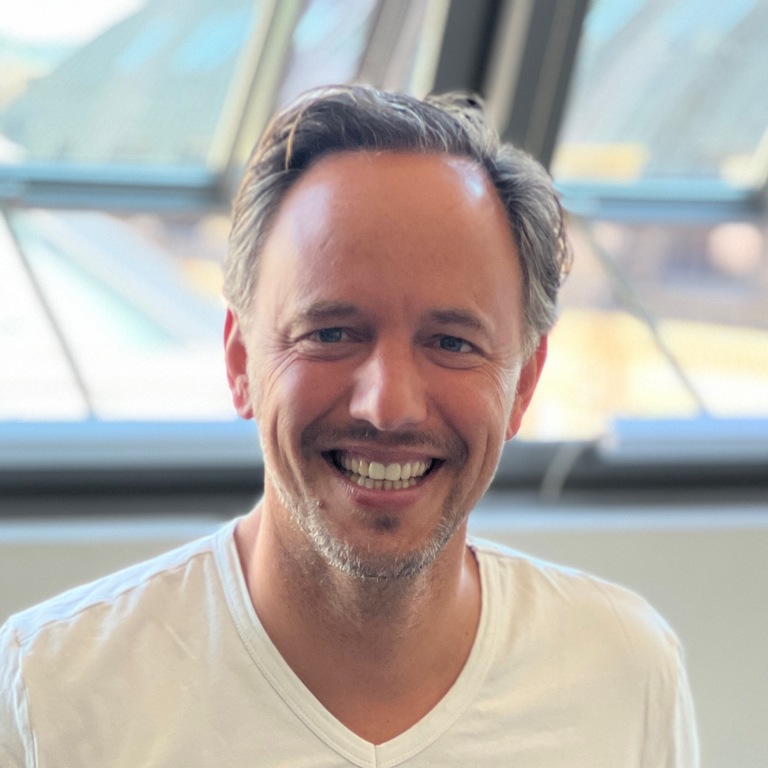 Rupert Mayer, Head of Corporate Strategy at YouSolar
Those investments span areas as varied as biofuels and bioplastics, sustainable mining, electric transportation, plant-based protein, recycling & circular economy plays, carbon capture and sequestration, next-generation batteries, net-zero construction, and of course, renewable energy and the infrastructure for generating and distributing it.
YouSolar had been Rupert's very first angel investment back in 2018. Asked to join in an advisory role by YouSolar CEO Arnold Leitner this summer, Rupert became actively involved and ever more excited about the company's product, vision, and opportunity. After a few months, he couldn't resist the itch to get his hands dirty and commit full-time to help build this company into another global success story.