Everybody Welcomes More Power | POWER-LINK™
Everybody welcomes more power!
On Friday, we introduced the new POWER-LINK™ module. What is POWER-LINK, and why is it another big step for YouSolar?
As you may recall, all modules or bloc's in the PowerBloc connect in parallel. Therefore, you can add modules just like LEGO blocks. You can add more batteries or more solar power, for example.
Now you can also add more than one inverter. Two inverters, for example, as shown in the graphic below. This means more AC power to your house.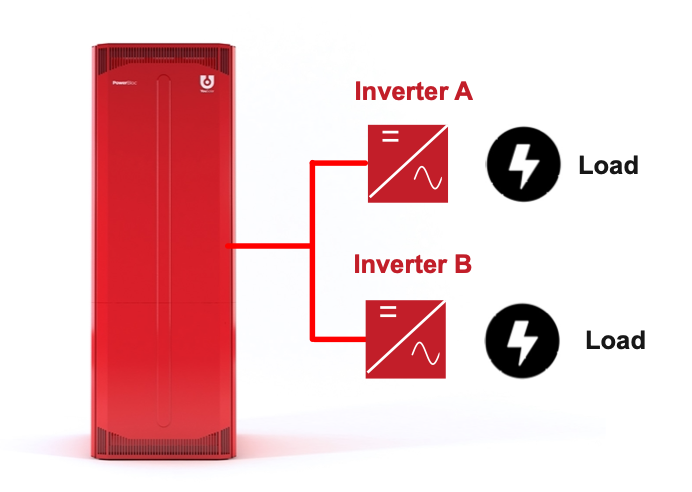 The module that allows multiple inverters is POWER-LINK™. This module not only enables using multiple inverters on the PowerBloc, but these inverters can also be different.
One inverter could deliver the standard 120/240 V single-phase, while a second inverter could have three-phase power. And there could be a third inverter or a fourth.
"YouSolar is delivering on the promise of the local energy years earlier than I ever imagined possible."
The simplicity and flexibility of the PowerBloc make it such a success with customers because whatever the needs of the home or business are, the PowerBloc can meet them.
It is also why the PowerBloc has received the acclaim of the leading expert in the field, Bill Nussey, Career tech CEO and author of Freeing Energy.