The "Highway to Climate Hell" Was Paved by You and Me | A Personal Note by Arnold Leitner, CEO
The 27th climate summit began this week in Sharm el-Sheikh on the Red Sea. United Nations secretary general Antonio Guterres, a trained electrical engineer and physicist, opened the meeting by saying: "We are on a highway to climate hell with our foot still on the accelerator."
Who paved this highway to climate hell? You and I did.
I, Arnold Leitner, founder and CEO of YouSolar, was born in 1969. I am part of the generation that pumped billions of CO2 into the air.
I have been aware of climate change since the mid-eighties.
I have devoted my life and career to providing solutions to combat climate change. I have done a lot, but I should have done even more.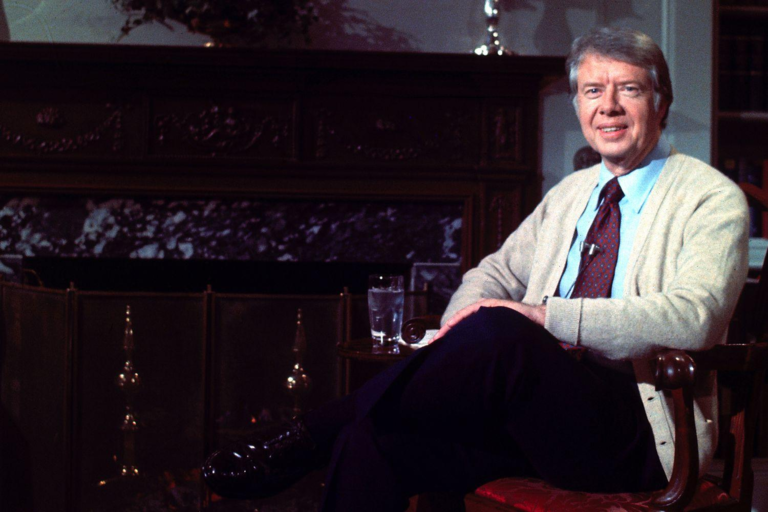 Over the past ten years, my sense of urgency for action has heightened with progress in combating climate change failing and the consequences brutally in front of us.
It is easy to give up, but failure is not an option.
Earth is the only place we will make it. If Earth does not work out, Mars as a second home is absurd. The only way we will ever have any "base" on Mars is if we have a sustainable and thriving Earth.
This means we have to change the paradigm for eight billion people. But you and I only have an impact if we are the change we want to see in the world.
I would love to tell you that we can meet our climate goals by solely engineering ourselves out of the problem. But we cannot innovate and deploy fast enough to avoid a catastrophic collision on the highway to climate hell. We also need to slow down.
We need to buy time before all of the zero-carbon technology required to stop further emissions of CO2 into the atmosphere can arrive.
This means purchasing only the things you need, putting on a sweater and some warm slippers instead of turning up the heat, and it means going to the local state or national park and not flying across the country or world for a five-day vacation.
It is time again for a "Jimmy Carter Moment," where we must make sacrifices to slow climate change.
You may ask, "But what about the others?" Let Shakespeare's Henry V. answer this question:
"If the enemy is an ass and a fool, and a prating coxcomb, is it meet, think you, that we should also, look you, be an ass and a fool, and a prating coxcomb, in your own conscience now?"