An Epochal Energy Transition Is Underway | Here Are the 3 Reasons to Be a YouSolar Investor
Climate change is the biggest challenge of our generation. Combating it is also the economic opportunity of our lifetime. 
In the coming decades, we will have to reinvent almost everything that enables our comfortable modern lives – from heating to food production to transportation to industrialized processes like cement and steelmaking. This will not only create a cleaner, healthier, more sustainable world. It will also generate tremendous profits for those who embrace this enormous transition now and create the solutions for the all-renewable energy future.
At YouSolar, we firmly believe that a decentralized clean electricity infrastructure will be a central element of the transition to a sustainable world.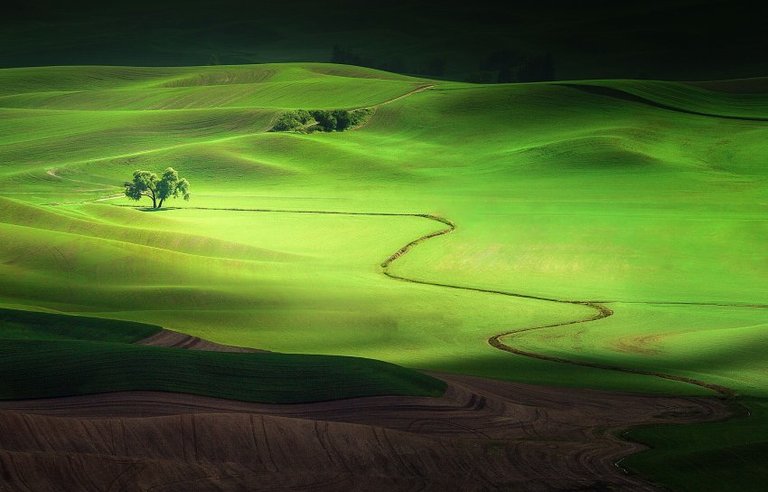 A modern home can be independent of the grid with a PowerBloc®.
Let us give you 3 Reasons for becoming part of this transition today:
Catch a Trillion-Dollar Opportunity. According to Bloomberg, power grids will require an estimated $28.7 trillion globally in investments to meet the demand for electrified homes and electric vehicles by 2050. YouSolar delivers the power for an all-electric life, without complex and costly grid upgrades. YouSolar is a leader in an epochal infrastructure transition.
Create Energy Independence. YouSolar helps customers avoid lengthy, uncertain, and costly utility upgrades and rising energy costs as they electrify their homes or go entirely off-grid. In Northern California alone, wildfires and power outages are creating more demand for YouSolar's energy resilience solution than we can currently keep up with.
Make an Impact on the World. YouSolar's power architecture allows a plug-and-play PowerBloc® with stackable modules which are easy to ship and even easier to assemble. We believe it will be a game-changer for the world. Easy deployment is critical to accelerating sales and for making a global impact on people's lives and the Earth's climate.