The Ultimate Solar+Battery System for your Home or Business.
YouSolar's high-power energy system can run air conditioners and works whether the grid is up or down – or where there is no grid at all. YouSolar allows you to switch to solar even if your utility does not allow net-metering and is perfect for markets with frequent power failures where it replaces diesel generators at half the energy cost.
Our system is truly plug-and-pay, modular and expandable. Solar production forecasts and sophisticated energy management deliver highly reliable power.
 Local Power
The YouSolar solar+battery system delivers power to customers no matter where they live. It's a complete plug-and-play solution which includes solar panels, a battery, an inverter, and intelligent controls.
It's quick to setup with no special training. Lightweight and compact components make it easy to ship and handle.
 Global Impact
Rooftop solar+battery systems are the answer to how to expand access to electricity quickly and without harming the planet.
When combined with the grid, solar+battery systems will create a hybrid power system that is cheaper, more reliable and much "greener" than the grid alone.
Always on
Full power, whether grid is up or down

Monocrystalline Panels with Micro-Converters 1-30 kW
Li-ion Batteries
3.5-35 kWh Inverter
5-15 kW Energy Management System
Analytics and Control Mobile/Tablet App
Super Lightweight Panels
1/5th the weight of traditional panels
Digital Power Electronics
Lightweight and highly efficient
Modular Cabinet
Compact and expandable
Panel-integrated Microconverter
Plug-and-play, 15% more energy
Long-life Batteries
LiFePO4 – Up to 9,000 cycles
Predictive Analytics
Manages energy with satellite-based solar forecast
No One to Ask.
System requires no utility approval
Easy to Use
Intuitive user interface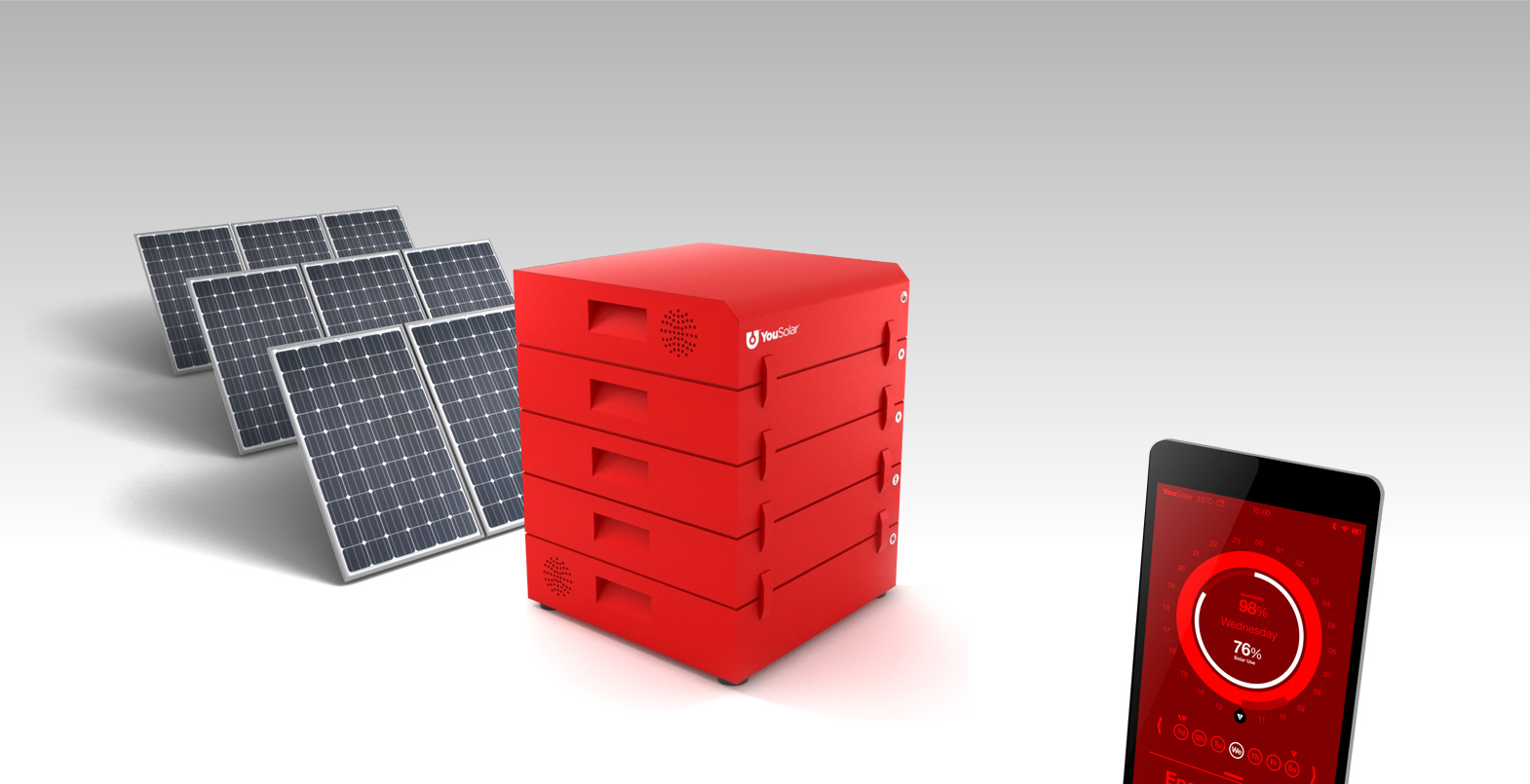 Solar Array  +
Power Unit  +
Tablet
Always Yours
Theft-protection of all components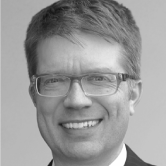 Arnold Leitner
Founder and CEO
Prior Startups:
SkyFuel, Inc.
ReflecTech, Inc.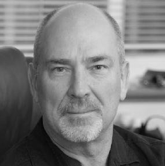 Gene Krzywinski
CTO
Co-founder,
elQ Energy, Inc.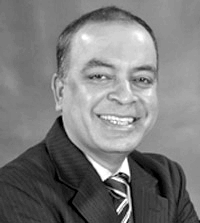 Sanjay Bhasin
COO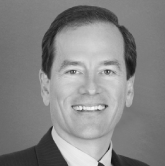 Michael Allman
Investor/Board Member
Former CEO,
Sempra Generation

 Investor Interest
YouSolar is pleased to count investors from the U.S. and India as part of our growing YouSolar investor community. An investment in YouSolar is highly impactful for investors, customers, and the planet. We welcome your interest.