Contact
YouSolar, Inc.
Emeryville, California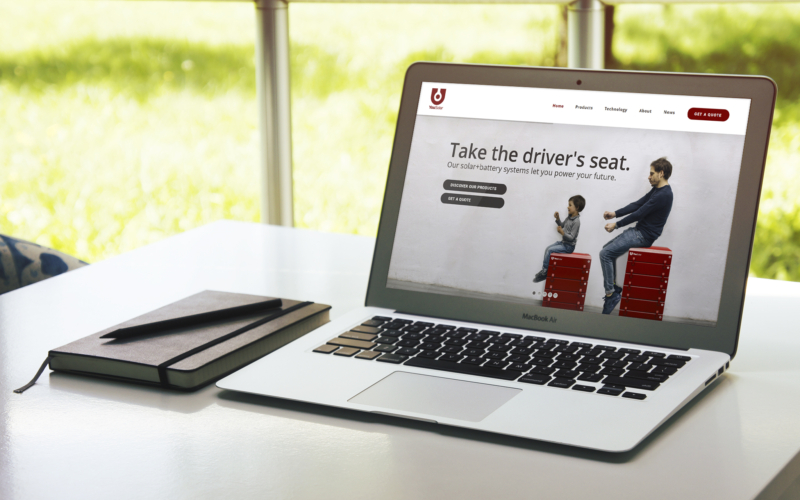 The team
The executive team at YouSolar is comprised of experts in senior energy markets and solar technology who share a common passion to build the world's greatest solar+battery system and to change the world for the better.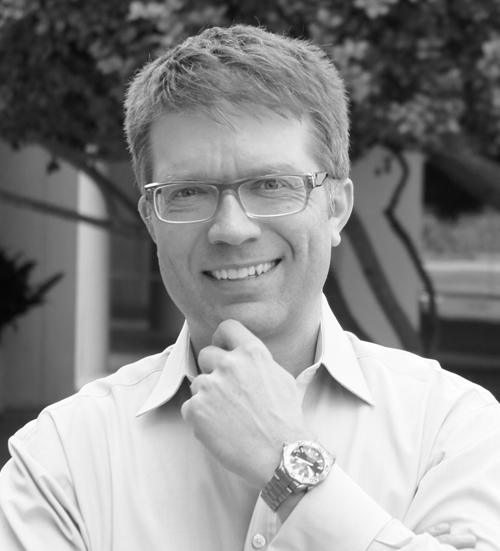 Arnold Leitner
Founder and CEO
Arnold is a clean-tech pioneer. His first company, SkyFuel, re-invented concentrating solar power technology. SkyFuel's high-precision parabolic trough uses mirror film technology licensed from the National Renewable Energy Laboratory (NREL) instead of glass mirrors and won the R&D 100 Award. It was featured as one of the major clean-tech accomplishments as part of the 40th anniversary of the National Renewable Energy Laboratory. Arnold holds a PhD in Physics from CU Boulder and an MBA from Columbia.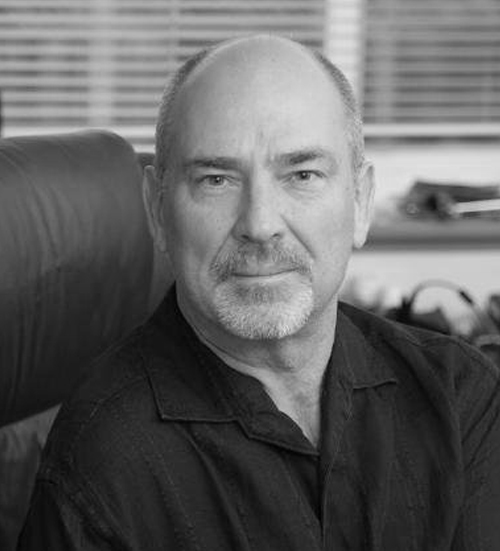 Gene Krzywinski
Power Electronics
Gene is the founding CEO of eIQ Energy and inventor of the patented DC-DC micro-converter that is key to YouSolar's innovative power architecture. In addition to being a serial entrepreneur, he has also been successful in the corporate world. Gene was VP of Sales and Marketing for Impala Linear Corp where he turned the company around and led its sale to Fairchild Semiconductor. Gene has a BSEE in semiconductors from Rutgers College of Engineering.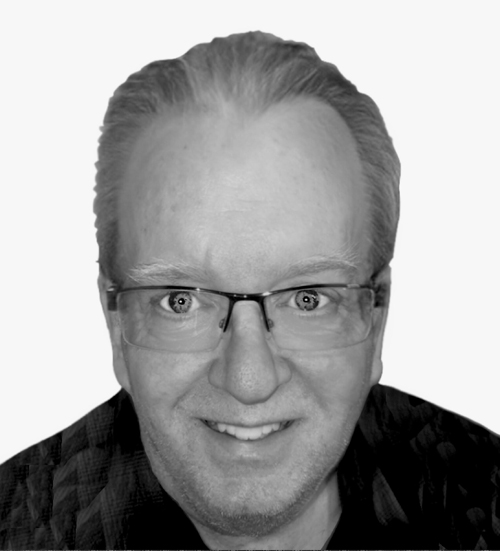 Coleman Moore
Controls and Communication
Coleman's career in software engineering has spanned more than 35 years with extensive experience in electronics and product design engineering. As one of his notable projects, he led the software team at United Technologies Corporation that designed the fire suppression systems for the Airbus A380 and Boeing Dreamliner. Over the past decade, Coleman has specialized in software for solar applications. While with SkyFuel, he created a wireless solar field controller for single axis tracking and SCADA interface of the solar array to the rest of the power plant. Coleman holds a BS in Electrical Engineering from Southwest University.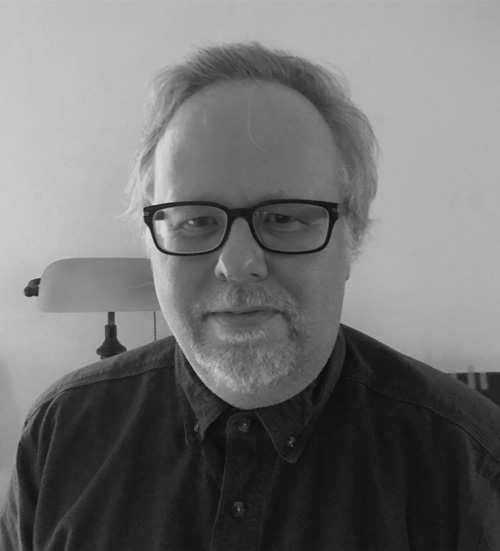 David Fillmore
Solar Forecasting and Optimization
David Fillmore has worked professionally for 20 years in the fields of computational physics and software architecture. From 1998 to 2005 he was an associate scientist at the National Center for Atmospheric Research. From 2005 to 2016 David held positions as a software developer and senior research scientist at Tech-X Corporation. While at Tech-X he worked on the simulation of solar irradiance and the estimation surface solar irradiance based on satellite observations under grants from the National Aeronautics and Space Administration's Science Mission Directorate. David received a B.S. in Physics from the University of California, Santa Cruz, and a Ph.D. in Astrophysics and Atmospheric Science from the University of Colorado, Boulder.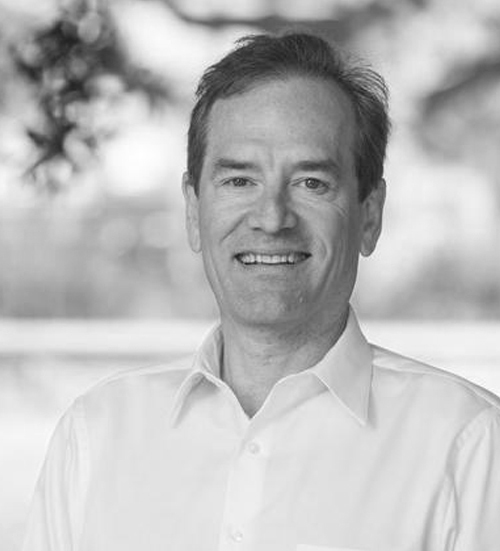 Michael Allman
Investor and Board Member
Mike has held numerous executive roles in the power and gas industry. Most recently he was the CEO for Sempra Generation and the CEO of the Southern California Gas Company. While at Sempra Mike built the ground-breaking 10 MW "Eldorado" solar plant in Nevada which was the first solar project to use thin-film solar panels. Within a decade Sempra and other developers built thousands of megwatts of utility solar power projects in the America's Desert Southwest. Mike holds a MBA from the University of Chicago BS in Chemical Engineering from Michigan State.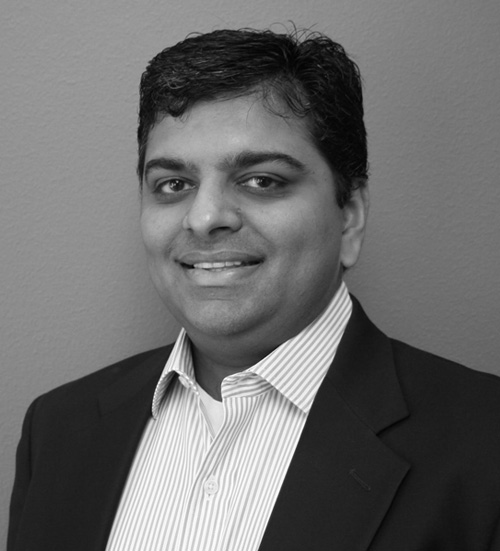 Safal K. Joshi
Investor and Board Member
Saf has over 20 years of experience in the energy and power sector. Saf was a partner in the business and finance department at the New York law firm of Thelen Reid & Priest LLP, where he represented energy companies in finance and mergers & acquistions transactions and corporate governance matters. Saf then moved to Dallas to take the role of Associate General Counsel at TXU Corp. Saf was TXU's lead corporate counsel, including during TXU's turnaround and for its $45 billion leveraged buyout. After leaving TXU, Saf has been involved in investing and restructuring advisory work in the energy and power sectors. In addition, Saf has led two consumer-focused startup companies. Saf holds a JD from the Fordham University School of Law and a BA, cum laude, in Government from Cornell University.