PowerBloc™ HOME™
PowerBloc™ HOME™ is the ultimate solar+battery energy system for the home or business. The HOME™ allows customers to switch to solar even when the local utility does not allow net metering. It's perfect for markets with frequent power failures by replacing diesel generators at half the energy cost and removing all the harmful environmental impact they create.
The high-power HOME™ can run air conditioners and works whether the grid is up or down — or where there's no grid at all. With the PowerBloc™HOME™, the user won't even notice when the utility power fails, returns, or your gen-set cycles on and off. No glitches, no interruptions, no matter what happens. Power conditioning equipment is no longer needed to protect expensive devices such as flat-screen TVs or desktop computers.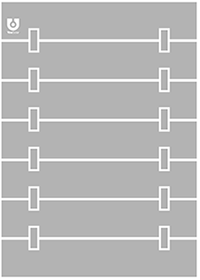 Power Unit
– Modular and expandable
– Li-ion Battery, 4–40 kWh
– Inverter, 5–15 kW (10-30 kW peak)
– Grid Rectifier, 5-15 kW
– Intelligent Controller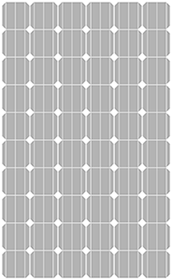 Solar Array
– Connect in a parallel array
– Equipped with Micro-Converter
– Monocrystalline Silicon
– Superlight Glass-free or Glass Panels
– Array Size, 1–40 kW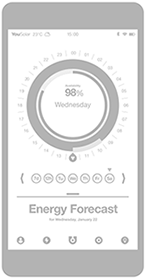 Tablet User Interface
– Comes with system
– Controls system
– Forecasts solar production
– Rapid shut down of system
– Communication with customer service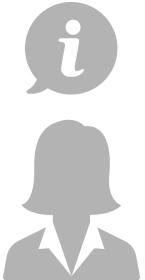 Customer Support
– Trained personnel
– System monitoring
– User help
– Trouble shooting
– Theft protection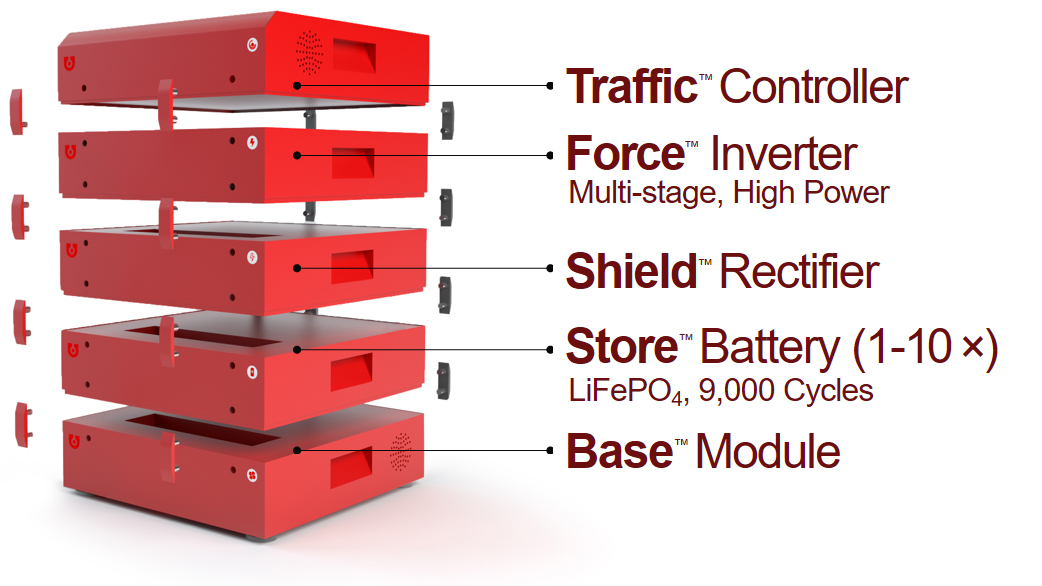 Many Sizes Fit All.
The PowerBloc™ is a modular and expandable system. You can choose the size and number of power modules to fit your needs. Our experts can help you to choose the system that is right for you. You can start small and expand your system as your goals or your needs grow without any design changes to your system. Want more inverter power? Pop in another "blade" into the inverter module. Want more storage? Just add another battery module. Better yet. You can arrange the modules in any order. It does not matter. And there are no delicate connectors that can fail. Stack the modules and insert the clips–red in the front and black in the back. Done.
Just Add Power.
The PowerBloc™ comes with a solar array composed of either traditional glass panels or YouSolar's super-lightweight FEATHER™ panels. Whether you choose glass or our FEATHER™ panels, each comes equipped with an integrated STEP™ DC-DC micro converter. This creates a plug-and-play solar array which gives you total flexibility in the placement and number of panels. The STEP™ also boosts energy production of the array by 15%. Nice.
Just like our STACK™ modular cabinet, you can expand your array at any time without altering your system. Want to add other power sources like wind, hydro, or a fuel generator? Simple. Just add them with the EXTEND™ rectifier.
The PowerBloc™ Allows You to Use Multiple Power Sources
Goodbye diesel. Welcome savings and serenity.
Energy costs from a YouSolar™ PowerBloc™ are half that incurred with a diesel generator. With fuel prices rising from historic lows, savings will only get bigger. At today's prices, diesel power for home or business costs at least 50 cents (USD) per kilowatt-hour, while power from the PowerBloc™ can be as little as 20 cents (USD) per kilowatt-hour.
Then there is the serenity your solar+battery system brings. It puts an end to noxious emissions, noise, vibrations, and you will never run out of fuel.
    Diesel vs. YouSolar
World Class Support
No matter where you are, our customer service is there for you 24 hours a day, 7 days a week, because life takes no break. If your system is internet-connected and you have allowed remote monitoring, we probably already know the solution before you know that you have a problem! But in all cases the DIYA™ user interface allows you to trouble shoot the system and our parallel power architecture allows in most cases for the system to run even if a component experiences a failure.